Exclusive importer and distributor of Windy boats for France and Monaco
Since September 1st, 2022, Merveille Nautic is the exclusive importer and distributor of Windy boats for France and Monaco.
Ideally based in the Gulf of Saint-Tropez, Merveille Nautic's ambition is to promote the emblematic Scandinavian brand in the exceptional environment offered by the French coastline and its many islands.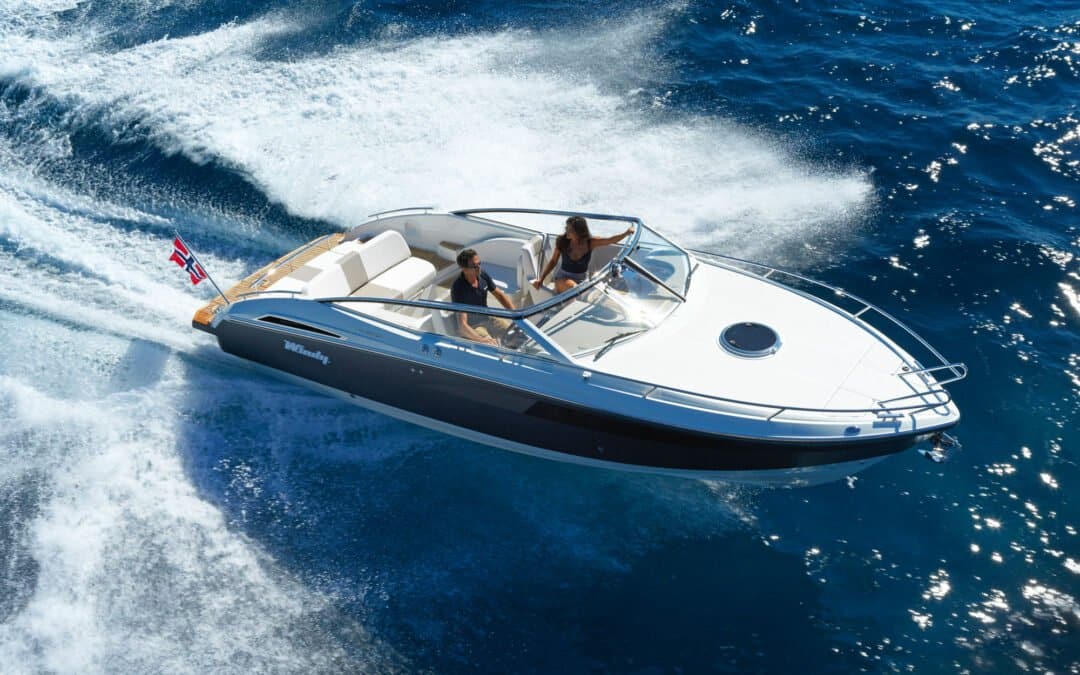 PlayA sporty and spacious day-boat offering remarkable comfort at sea Her exterior space is particularly refined and spacious for a boat of this category Exceptional performance, enhanced in the 430hp RS version, with speeds of over 40 knots Her deep V hull designed...
Thanks to a long experience in the world of boats, the Merveille Nautic team puts at your disposal the extent of its network and all its expertise to accompany you in your best steps:
Assistance in your search for financing
Assistance in your administrative procedures
Maintenance and technical services
"France and Monaco have been key markets for Windy for many years. We are very happy to collaborate with Merveille Nautic to intensify the development of our brand there. With the current range of boats we offer and the new models in the pipeline, we are confident that this partnership between Windy and Merveille Nautic will be a great success" TREVOR FENLON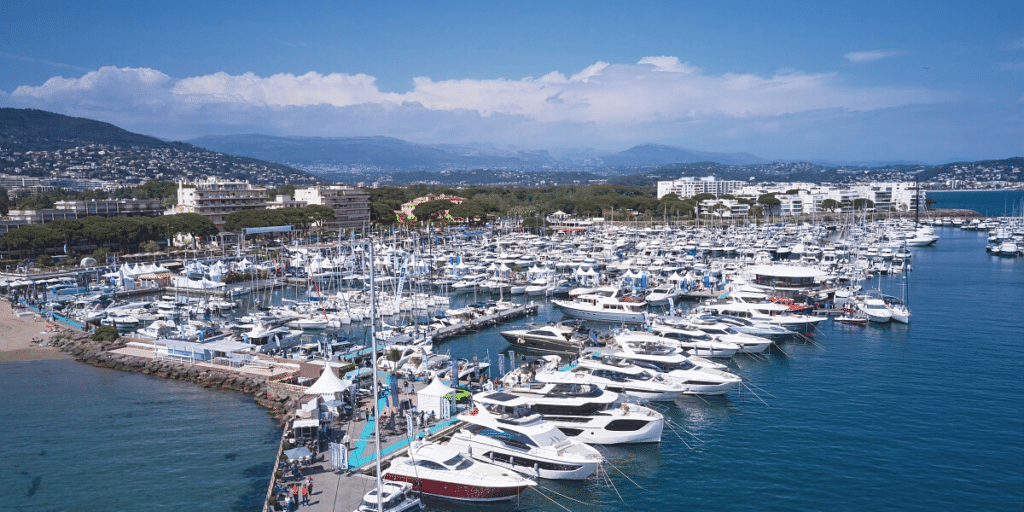 From April 27 to 30, Merveille Nautic, the new importer of Windy boats for France and Monaco, will participate in the La Napoule Boat Show.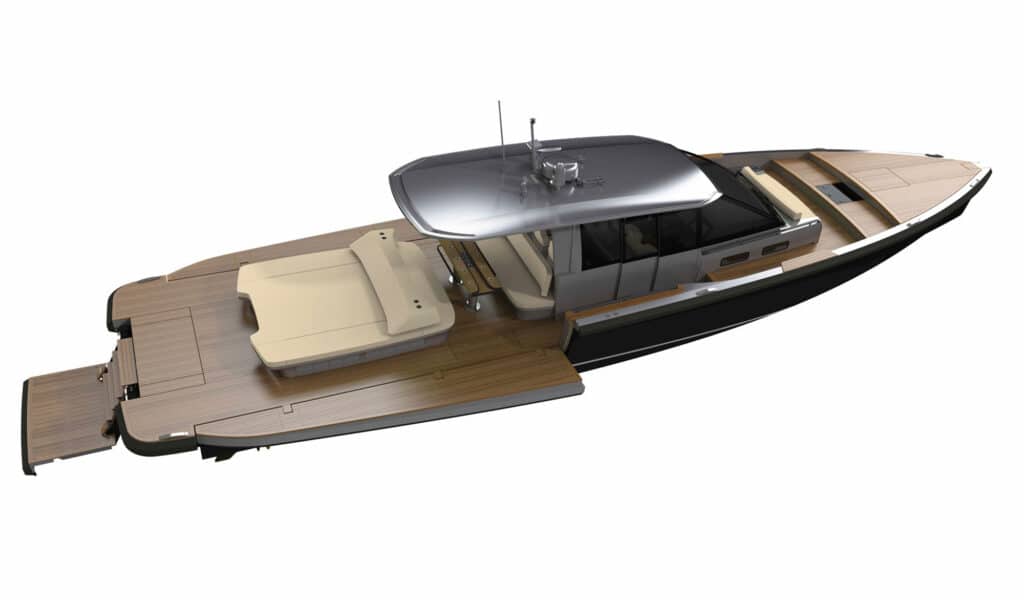 Windy just announced new options for the SR60: huge 20ft balcony doors and an enclosed helm with sliding doors.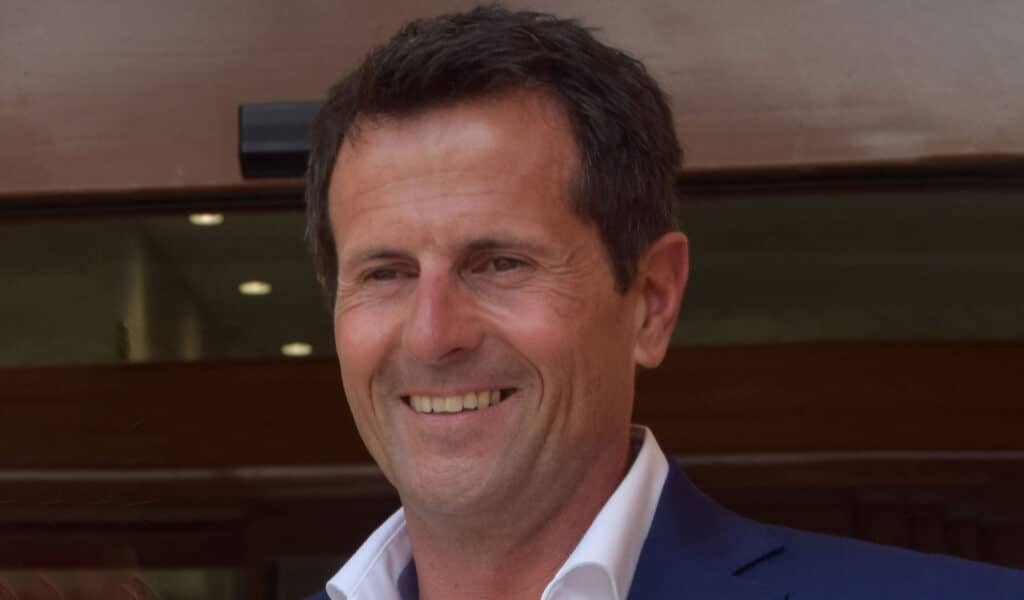 Since January 1st, Bruno Kairet has joined the Merveille Nautic team. This news will delight Windy lovers who know him well.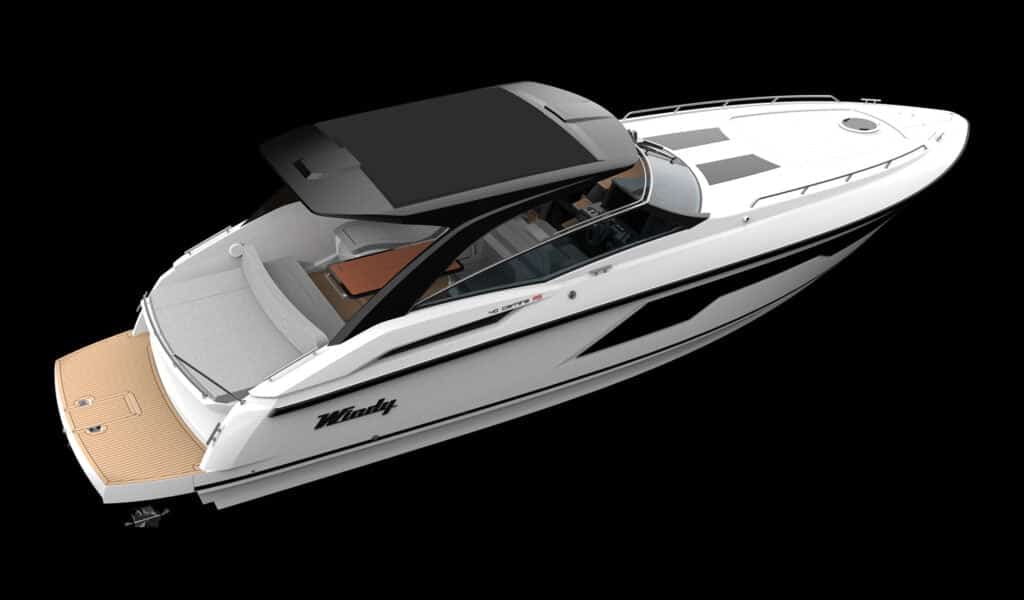 It is now official: the brand will present a brand-new Camira 40 at the next Cannes boat show in September 2023.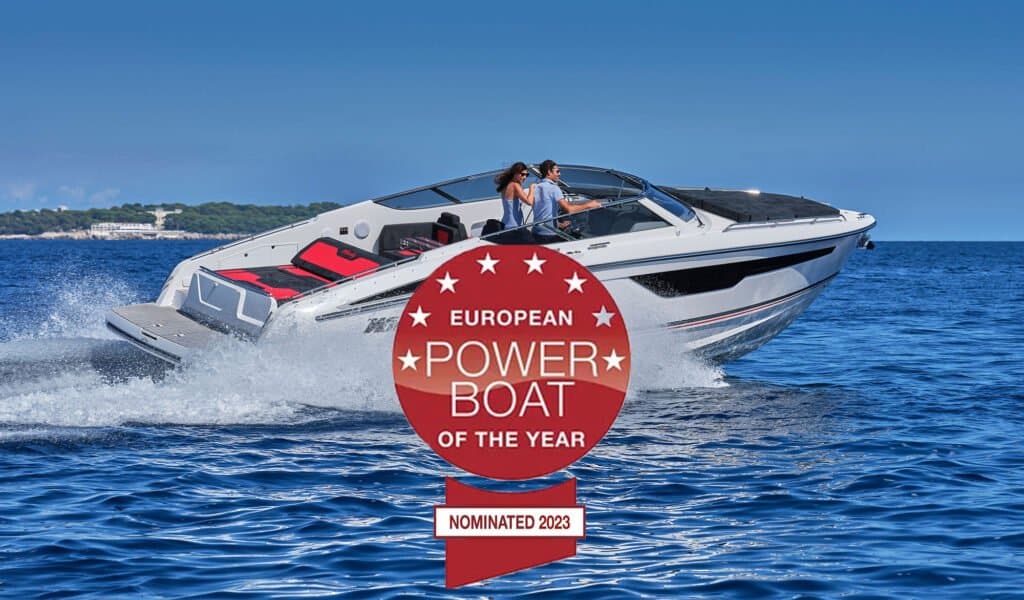 Her classic style, robust hull and exemplary finish have seduced many boating enthusiasts, but also the entire European press.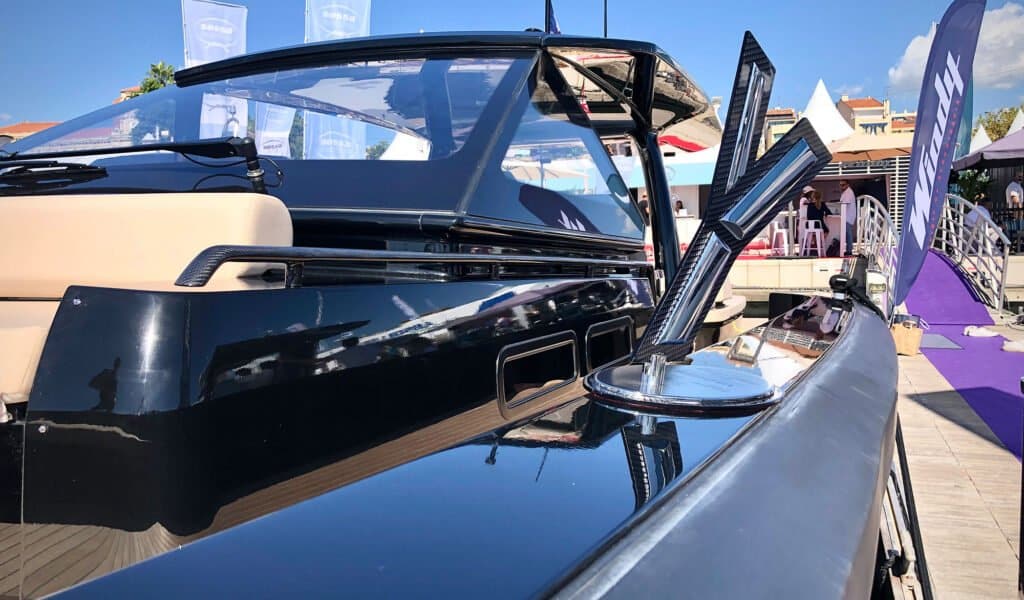 The Windy SR/SLR 60 has been awarded the "Best Exterior Design World Yachts Trophy" in the 45-62 feet category.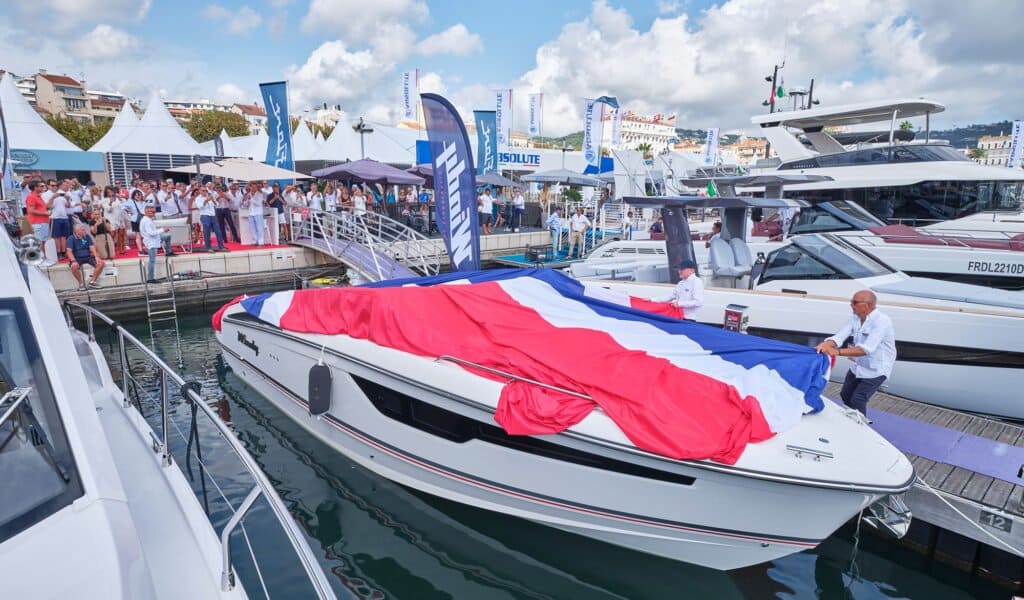 The new Windy 34 Alizé has just been unveiled at the Cannes boat show. Designed by the famous Norwegian architect Espen Oino ...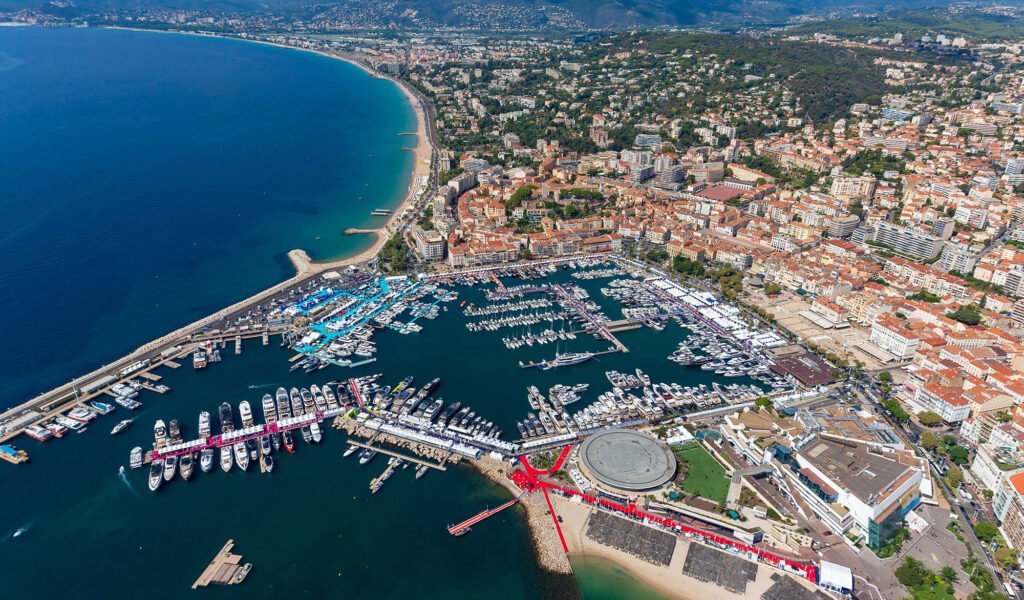 The 44th edition of this major nautical event will take place from 6 to 11 September 2022.