Since its creation in 1966, Windy has always cultivated the rarity to deliver only exceptional boats, in all their categories.
By opting for an exclusive and therefore limited production of units, the brand is certain to guarantee exceptional quality and world-renowned marine performance.
Each boat is carefully checked at every stage of production, launch and delivery. In the end, she must be unmistakably unique, in the image of her owner.
This demand for perfection, which is part of Windy's DNA, explains the longer lead times than for generalist builders, but ensures an unequalled level of excellence.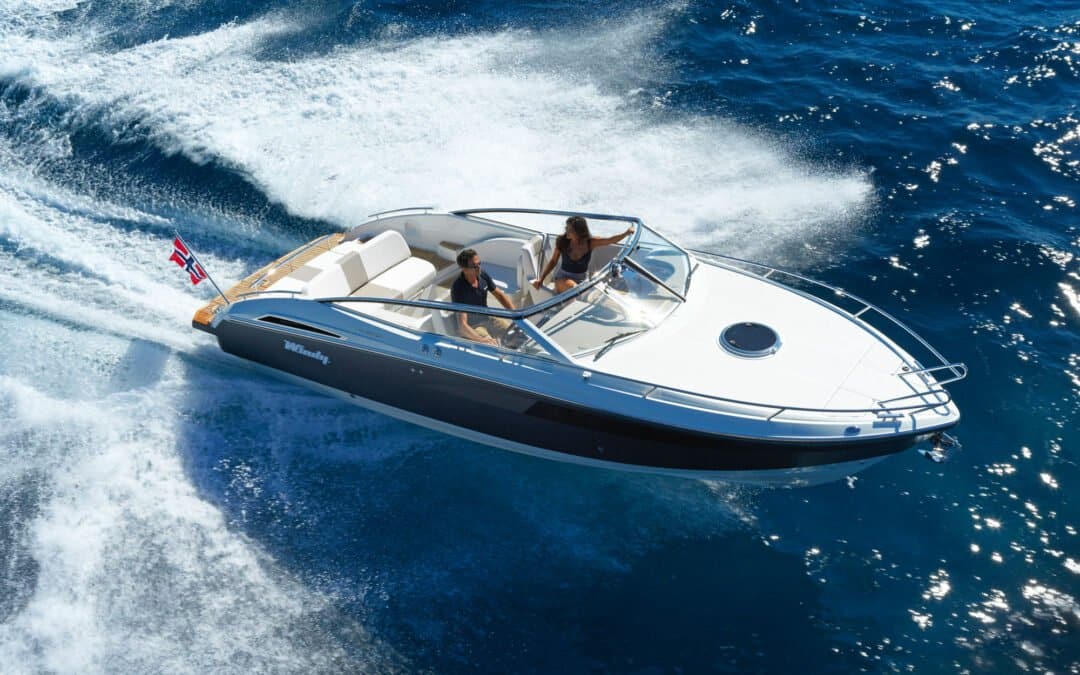 Play A sporty and spacious day-boat offering remarkable comfort at sea Her exterior space is particularly refined and spacious for a boat of this category Exceptional performance, enhanced in the 430hp RS version, with speeds of over 40 knots Her deep V hull designed...